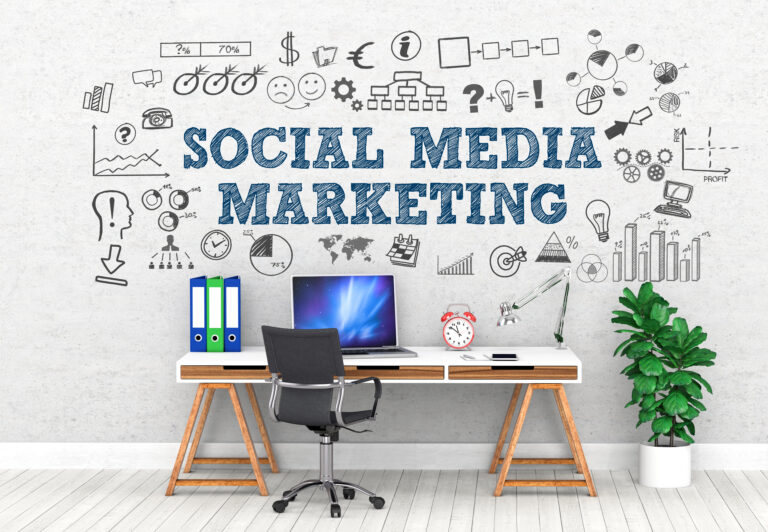 Social Media Marketing
Social Media Marketing is constantly changing and keeping up with it is a full time job. We take the guess work out of it for you while optimizing your reach!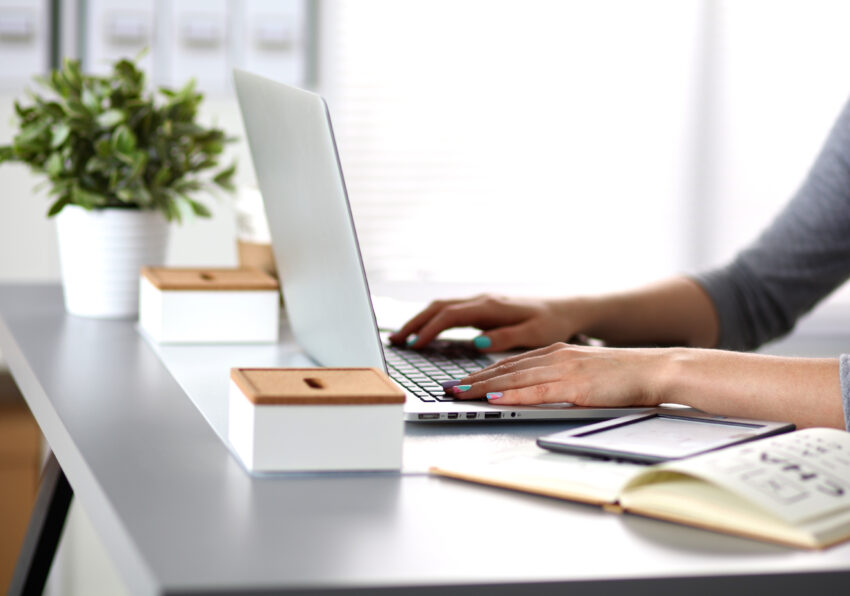 Blog Management
Blogging is one of the best ways you can drive traffic to your website, but it can be very time consuming. Optimizing each post with SEO to drive web traffic & conversations to your site.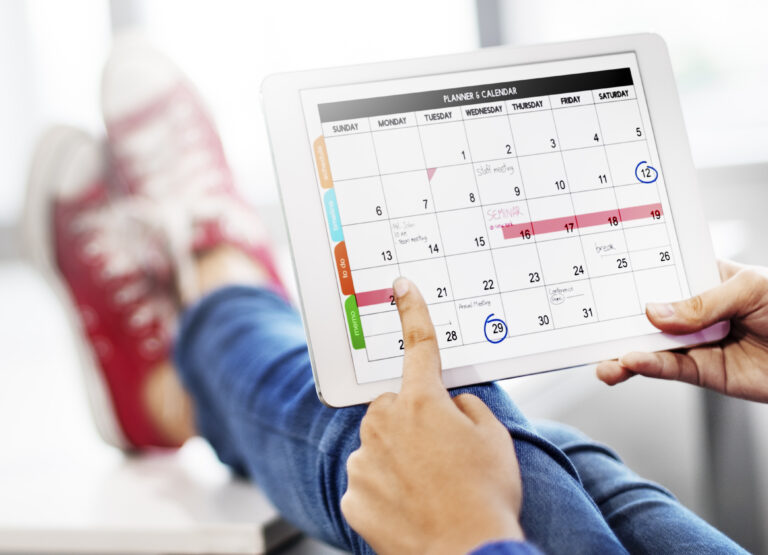 Project Management
You're busy and keeping all of those projects you're working on organized is difficult. We work with you and your team to keep your priorities on track and projects beautifully completed!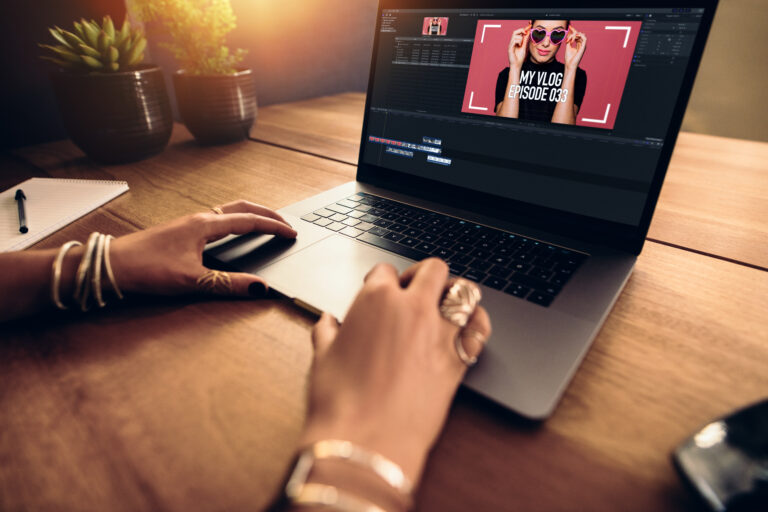 Videography
Editing videos takes time. We take your vision and make it sparkle, shine, entice, and draw-in your ideal clients. Branding created just for you.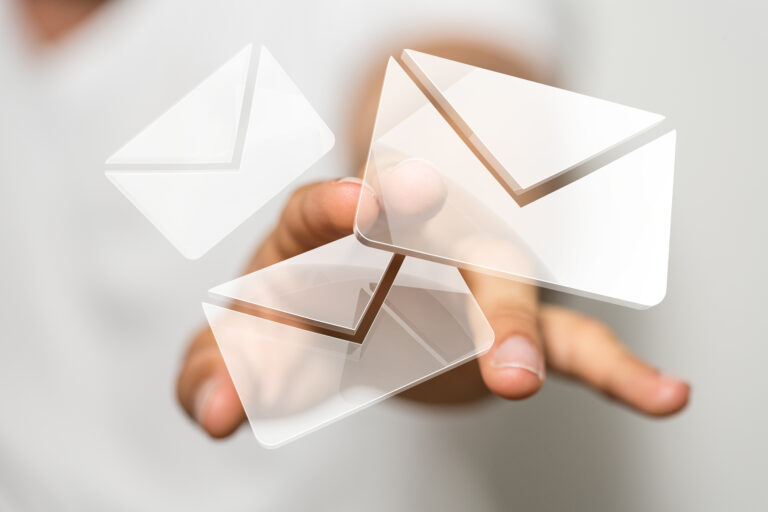 Email Marketing
Create eye-catching email that also converts - that's spending quality time in your customers inbox!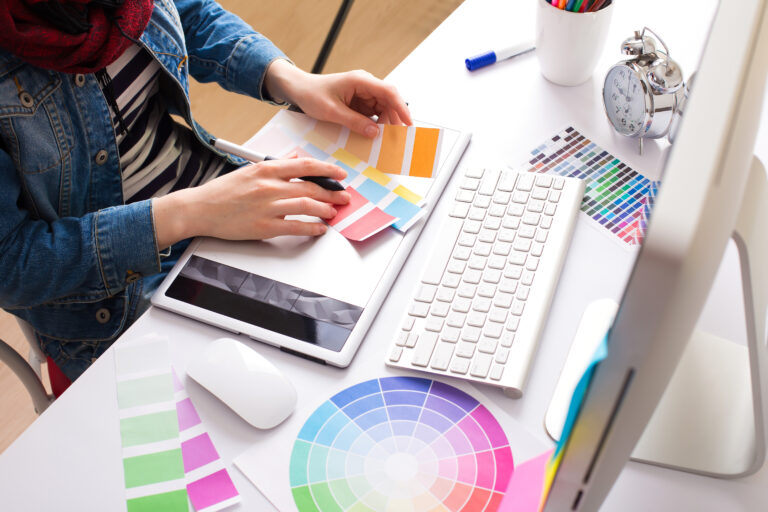 Branding & Design
Whether you need a little freshening up to your existing company branding or you're just starting out.
We've got you covered.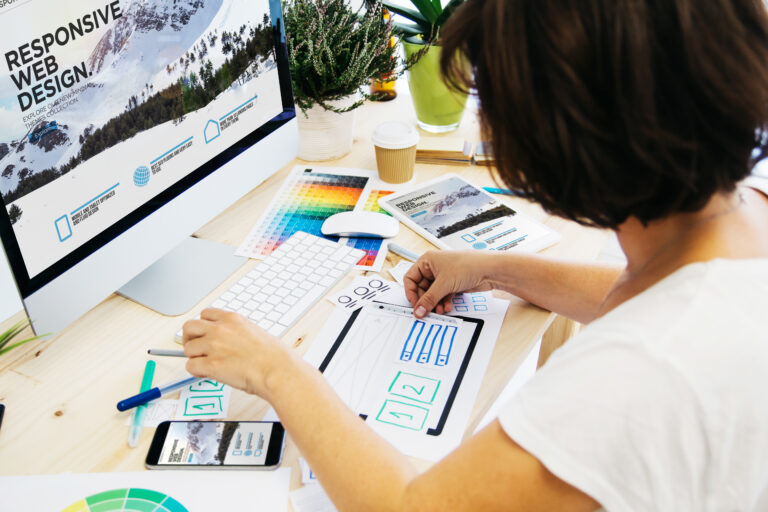 Website Design
Your website is your online store front. You need a site that will grab your clients attention within the first 5 seconds. Something they will share on social media.
Full Package 
We offer full packages deals as well. Piece together any combination of website design, blog management, project management, social media marketing, videography, email marketing, and branding & design. We work within your budget and tailor every client's packages to their specific needs. Set up a call today and see what Sweet Chix VA can do for you.
Ready to learn more? Contact us today and let's chat about how Sweet Chix VA can help you grow your business on a budget that works for you.